Wind2 Sponsor Community Energy Wales Conference
Wind2, a Welsh renewable energy developer, is thrilled to announce its sponsorship of the upcoming Community Energy Wales Conference.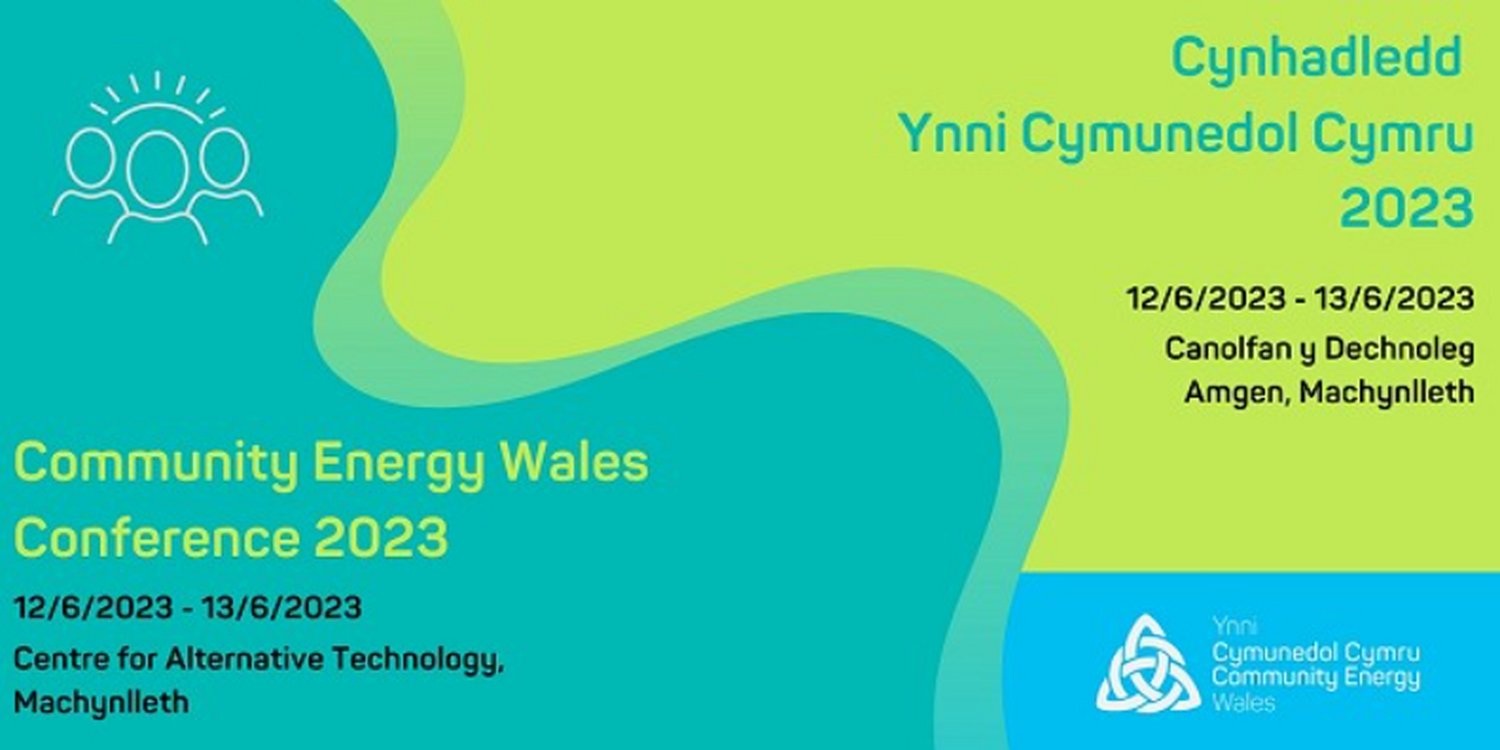 Taking place on the 12th and 13th of June 2023 at the Centre for Alternative Technology in Machynlleth, this event will be a gathering of Community Energy Wales members and stakeholders from across the renewable energy industry.
The conference will facilitate discussions on the following themes:
Just transition
Education and engagement on climate change and energy
Community benefit
Shared ownership
By championing the community energy sector and promoting its development, Community Energy Wales, a not-for-profit membership organisation, empowers communities to take an active role in the transition to renewable energy projects across Wales. The organisation helps create the conditions that allow community energy projects to flourish, and communities prosper. Wind2 recognise the importance of this work and is proud to collaborate with the organisation in developing its own bespoke community benefits program.
Wind2's sponsorship of the Community Energy Wales Conference highlights its commitment to driving the renewable energy sector forward while actively engaging with local communities. By sponsoring and attending the conference, Wind2 can contribute to meaningful discussions, forge valuable connections, and inspire innovative approaches that will shape the future of community benefits derived from our renewable energy projects in Wales.
Janet Sanders, Project Manager for Wind2, will represent the company at the Conference on both days. With her extensive knowledge of renewable energy development and its associated benefits, Janet welcomes the opportunity to engage with fellow attendees and share Wind2's expertise.
Visit Community Energy Wales for more information regarding the conference.
Pagination