Sustainable Crafting with Children to Educate on the Importance of Renewable Energy
Pupils from Archdeacon Griffiths Primary School recently took part in a hands-on creative sustainable workshop, in collaboration with Arts Connection - Cyswllt Celf and artist Jane Mason, to learn about and celebrate renewable energy.
During the workshop, the children had fun crafting windmills using recycled and recyclable materials, while also gaining an understanding of the significance of renewable energy sources. The artwork created by the pupils, which can be seen at our stand 868-CCA at the Royal Welsh Agricultural Show, showcases the incredible talents of these young artists and highlights the environmental consciousness fostered during the workshops. Moreover, children attending the show will have the opportunity to create their own windmill with the assistance of Geraint Edwards, a local visual artist who will be available throughout the four-day event.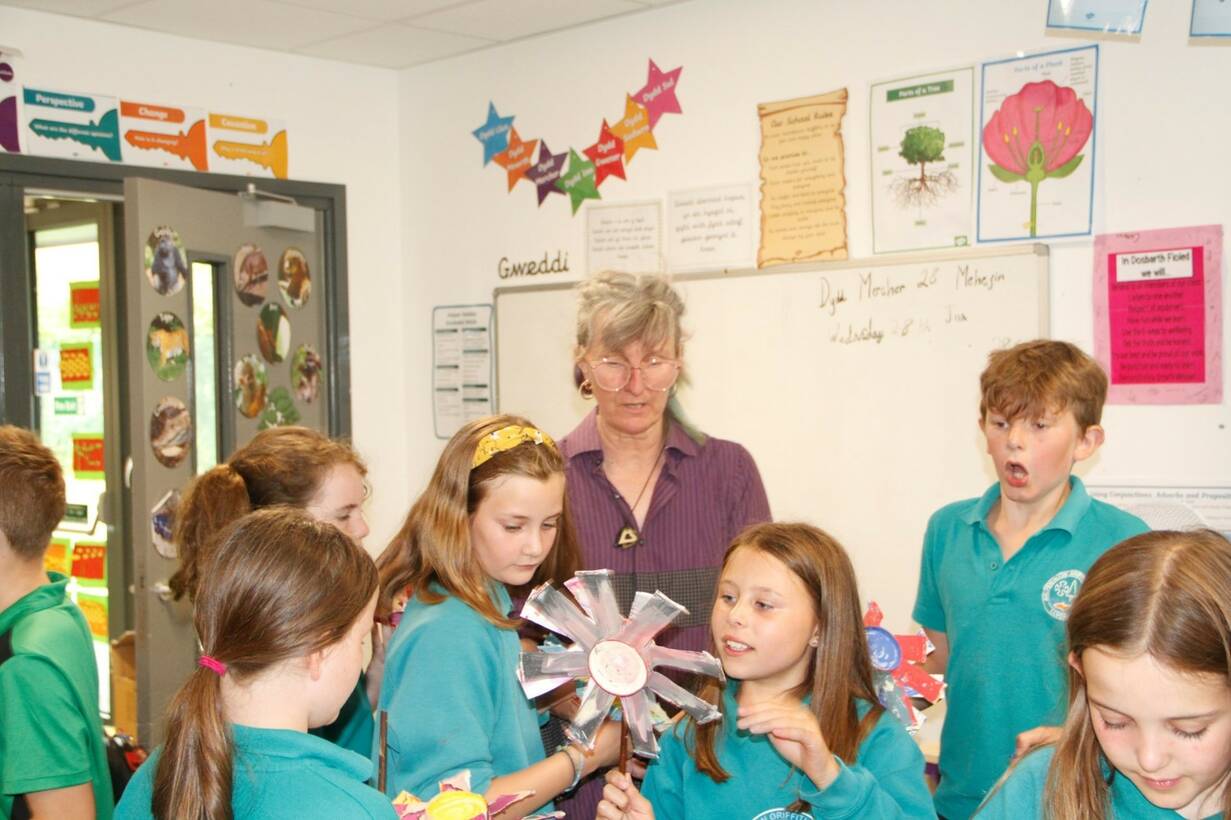 Siân Walters, Arts Manager for Arts Connection - Cyswllt Celf, expressed great enthusiasm, stating how thrilled Arts Connection - Cyswllt Celf is to collaborate with artists Geraint Edwards and Jane Mason in delivering these exciting recycled art workshops.
Sarah Smith, Managing Director of Wind2, underlined the company's commitment to a sustainable future. As a specialist renewable energy developer based in Wales, Wind2 fully supports initiatives aimed at educating the public about the importance of creating a sustainable future. By investing in projects like the Arts Connection - Cyswllt Celf collaboration, Wind2 aims to raise awareness about renewable energy and the substantial benefits it offers to our environment and future generations.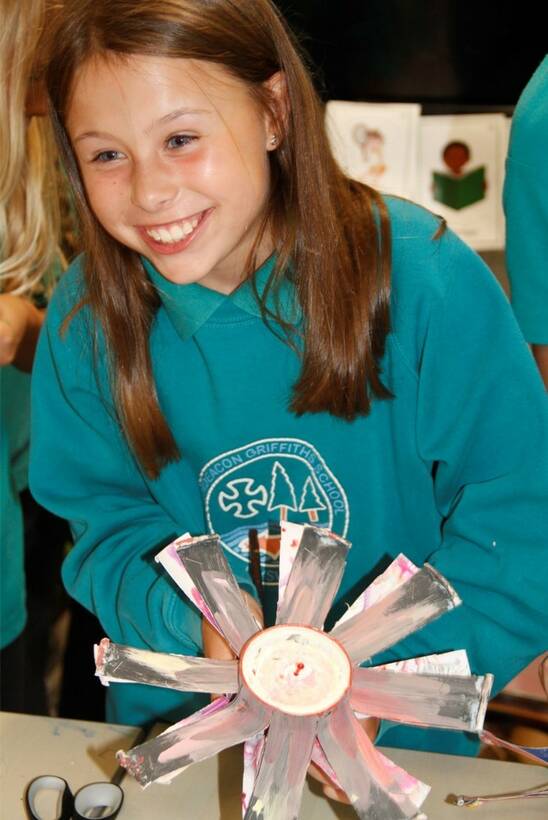 To learn more about CulturesStep and the work of A&B Cymru, please visit www.aandb.cymru.

If you are unable to join us at the Royal Welsh Agricultural Show, you can download the instructions and template to create your very own recyclable wind turbine via the file provided below.
Pagination