Wind2 Sponsors Collective Gala
With offices across Scotland, England, and Wales, including Edinburgh, Perth, and Cromarty, Wind2 proudly supports Scottish arts and culture and is thrilled to sponsor Collective Gala.
Collective Gala will be held on the 17th of September to celebrate five years since the opening of the restored City Observatory as a centre for contemporary art.
Collective is a free contemporary art space that brings together artists from across Scotland and the world, developing and presenting world-class exhibitions, events, workshops, and discussions.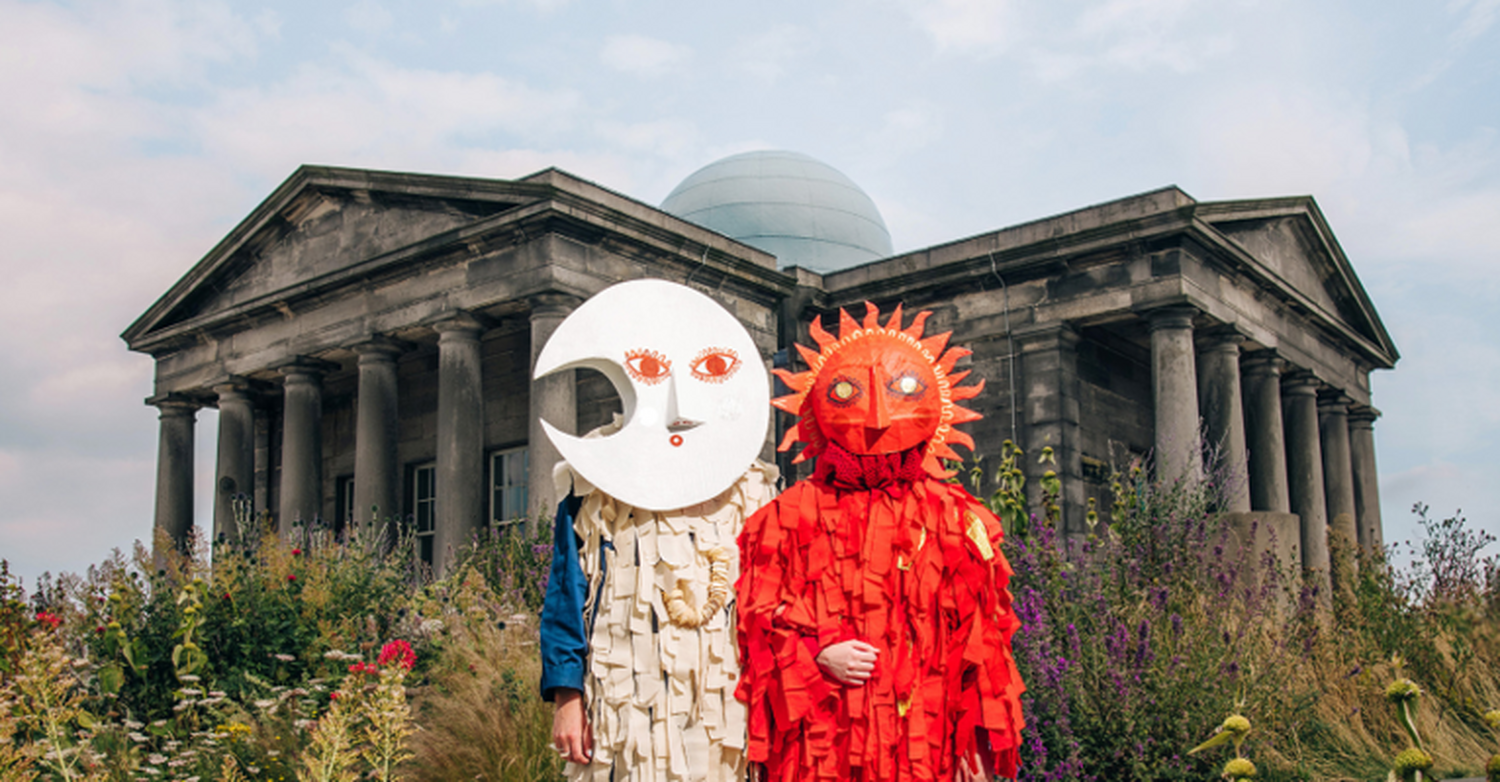 Image: Zoë Gibson, Celestial Revel (work in progress). Image credit: Mihaela Bodlovic
Founded in 1984, this artist-run initiative is housed in the iconic City Observatory on Calton Hill, the birthplace of astronomy and timekeeping in Edinburgh. Collective, in partnership with the City of Edinburgh Council, restored and opened it to the public in November 2018.
Collective Gala offers a perfect opportunity to explore newly commissioned works by Scottish and international artists, take a tour of the building, visit the Observatory, shop with local makers, enjoy local street food, and provide children with creative play sessions.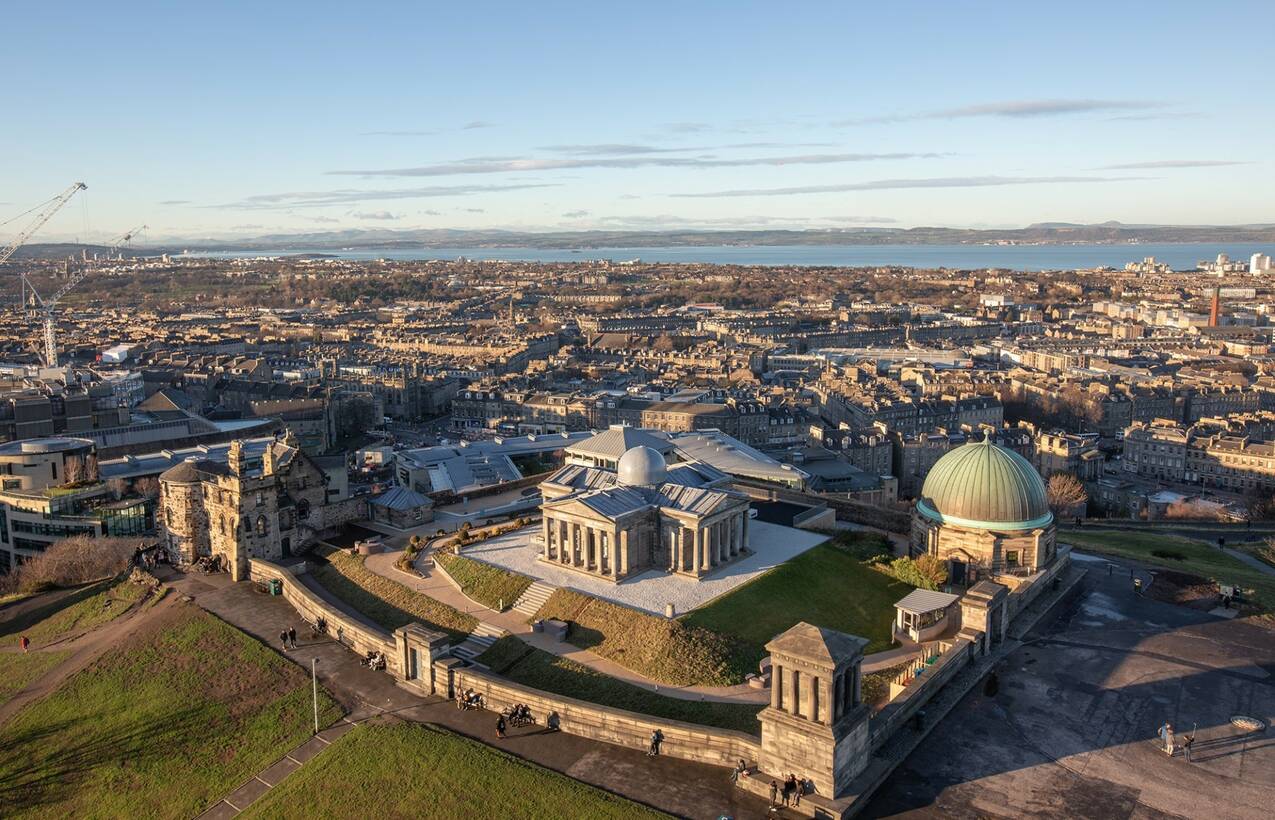 Without the support of initiatives like The Collective, new artists would not have the opportunity to showcase their work to the public. As such, Wind2 is extremely honoured to sponsor the Collective Gala and support artists and makers.
The event will run from 10 a.m. to 5 p.m. on the 17th of September at Collective, City Observatory, 38 Calton Hill, Edinburgh, EH7 5AA.

For more information about the Collective Gala, click here.

Pagination